***
The phrase, "I'm a woman trapped in a man's body" carries with it a universe of metaphysical assumptions. Most may not realize this but within the history of Western Thought the so-called Mind-Body puzzle has vexed many of our greatest thinkers. How does the Mind & the Body relate to one another? It is a very old question. What is the essential connection? Is there a vital connection? Or as I like to put it, how does the invisible part of our nature relate to, or interact with, the visible part of our nature. And by "invisible" I mean incapable of being observed…invisible. No matter how refined our observational tool may be, we will not see it…invisible. Another way of putting this is how does the immaterial part of us, our spirit, soul or mind, interact with our material part, our body?
***
A few hundred years ago two famous philosophers spoke to this issue:
"There is no principle in all nature more mysterious than the union of soul with body." – David Hume
"How our minds move or stop our bodies by thought, which we every moment find they do, is obscure and inconceivable." – John Locke
***
You may never have given the question much thought. It just works, so who cares. Well, I want to suggest that you should take notice of this question and the 21st century answer given by a wide variety of your fellow citizens, by politicians, preachers, Sunday school teachers, by those we might call our cultural "elites" like doctors, lawyers, professors, artists, scientists, journalists, technologists, etc., but also by your teenagers, by your 5th grader. They won't specifically address the mind-body question, but they will assert in so many words that "inner conviction" trumps biological reality.
There are roughly two views on this, Monism and Dualism. If you've read my blog you know I side with the dualists on this one. But unlike many dualists, I believe in the Equal Dualism (ontological equality) of God's created order, Heaven & Earth, Spirit & Matter, Mind (soul) & Body, Male & Female.1I want to clear up what may be puzzling to some. By juxtaposing Heaven and Earth, Spirit and Matter, Male and Female, Soul and Body, as I have done am I not saying that maleness corresponds with Heaven, Spirit and Soul and that femaleness corresponds with Earth, Matter and Body and isn't that dichotomy more than slightly demeaning? Some might say, objectifying? Well, first of all, the main point is the union of each pairing, or the complementarity of each pair and not the correspondence between the different pairings. For example, both males and females are a mysterious unity of spirit and matter, or if you prefer, soul and body. But let me question a further assumption that many make here, an assumption made especially by disciples of Plato (It's possible to be a disciple of Plato and not know it!). That assumption is something I've called, unequal dualism. Unequal dualism regards the second place position in each pairing as inferior to the first. For example, Plato linked the irrational and physical with the female sex, and the rational and spiritual with the male sex. Making males superior to females in his mind. And only in his mind! Unfortunately his was a very influential mind. Monists believe that Mind and Body are essentially the same substance. I believe Mind and Body are different but intimately joined in a "whole-ly dance" a dance designed by our Creator to enhance, beautify & extend life.
It is the grand overarching creational scheme, the coming together of difference, the marriage of God's bi-natured world that this blog will continue to explore. (See my other posts, especially the first half of this one "He Told The Women To Go Away." "Two Gardens." and But, I Love That Body!)
I hope in the days ahead to provide a readable story to help us locate where we are. I will link to relevant online resources, newspaper & journal articles, blog posts, books, etc., to provide context for our rapidly changing cultural moment. This blog will be dedicated to celebrating God's good creation. And safeguarding the preciousness of God's creational gift, our bi-natured life.
***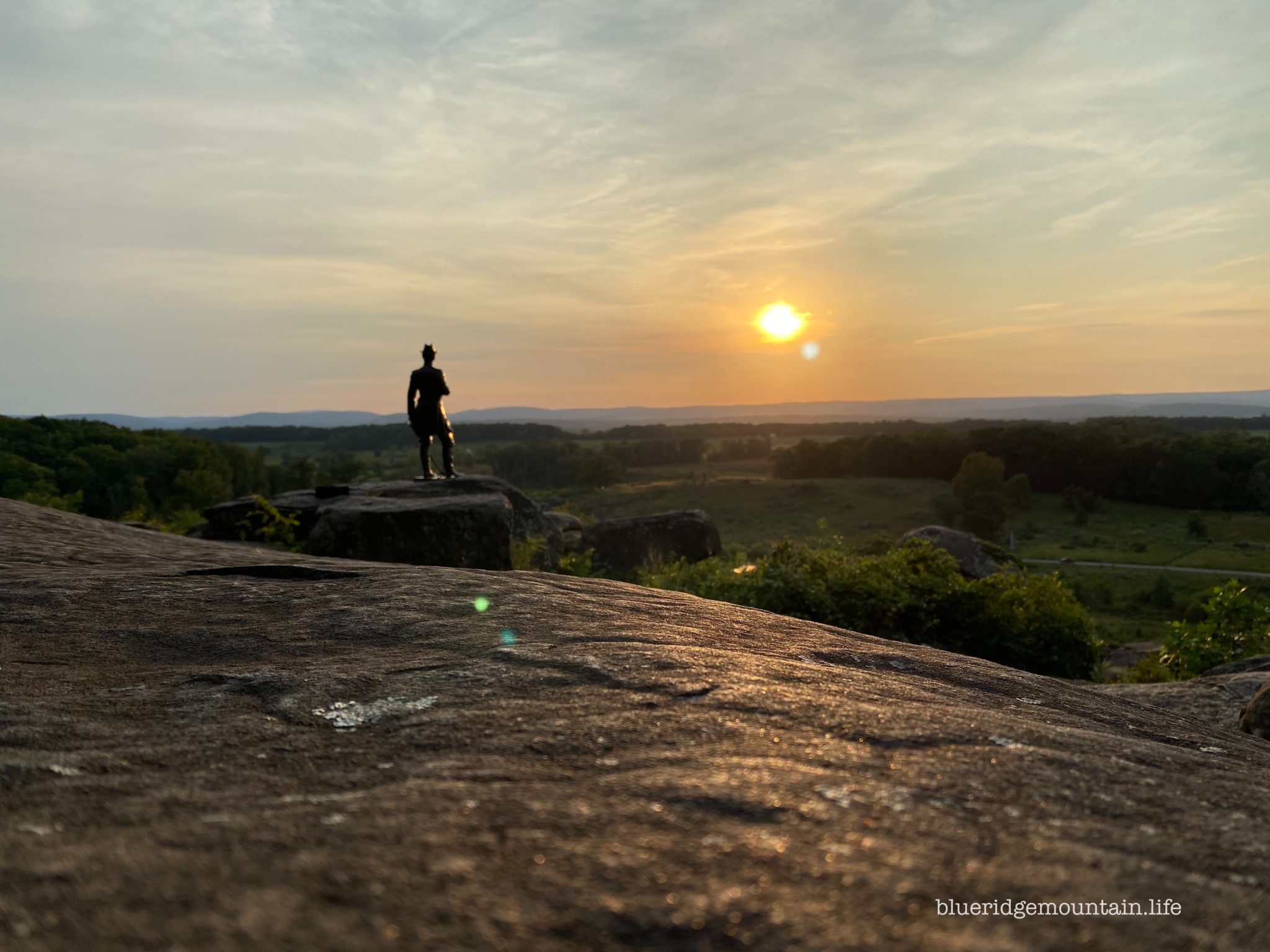 ***
I know some of you who have visited this blog before won't agree with my point of view, but hopefully you will find it informative and reasoned, and as dispassionate as humanly possible, given the highly charged nature of the subject. Where we start from determines where we end up. Our perceived understanding of human flourishing, the telos, the end, the goal of human existence also determine the choices we make along the way. These will be explored more fully in the days ahead.
For Christians, love for humanity certainly means we should speak with mercy and kindness, with grace and compassion. But fidelity to God's purposes for creation also means we must speak the truth as we understand it even if it is painful or unpopular. For those experiencing gender confusion, with its mind-body alienation, or those who have friends who are, or if you are a parent of a child questioning her/his biological sex, I realize what I have to say may not be what you want to hear. But if you are truly questioning, as most are, and you would like to hear a different point of view, a point of view not widely communicated these days, then I hope you will give the Classic Christian viewpoint presented here a fair hearing.
I will argue, on this issue and others, we have been swept away by modern currents and have been unable to engage in a much needed "rethink" for fear of being labeled non-progressive and against the tide of needed historical developments. This includes the fear of being called a "bigot" or for some, even losing your job.
The modern Myth of Progress seems unimpeachable for many. The cogency of this Myth is strengthened by the great strides that have been made in the technological, scientific and political arena. These achievements of Western culture, for the most part, should be celebrated. But in the modern western world we've adopted the view that if it is new, it must be better. An entire generation has been nursed on the idea that the latest development, the latest technical iteration will always be better. This largely fulfilled expectation extends that mindset to nontechnical areas as well. Some church goers even, are swept up by this inertia and regard these new developments as "the fresh wind of the Spirit." Which may be true for some changes but not for all cultural shifts. Far too many have become enamored with the "clock metaphor." "You can't turn back the clock," we often hear. Similarly, "you don't want to be on the wrong side of history do you?" But the clock metaphor is too mechanistic, too inhuman, to be an adequate developmental guide. The journey metaphor makes more sense. That metaphor takes into account free choice by living, breathing, human beings. The journey metaphor allows for wrong choices, choices which can only be made right if we return to the place where we got off track and start again.
***
Coming up will be a series of posts about how this issue is affecting "Our Girls." And some posts about the growing riff between the LGB and the TQ+ parts of the movement. My Gay and Lesbian readers/friends will perhaps be very interested in this development if they are not already aware of the "trouble in the camp."
***
If you haven't already added your email to my list, do so and I'll let you know when the blog is updated.
Email: blog@blueridgemountain.life