Our Girls are in trouble.
Previous Podcast
---
If you are looking to buy one book out of the many fine books that have been published on the issue, this is the one.
Abigail Shrier: Irreversible Damage: The Transgender Craze Seducing Our Daughters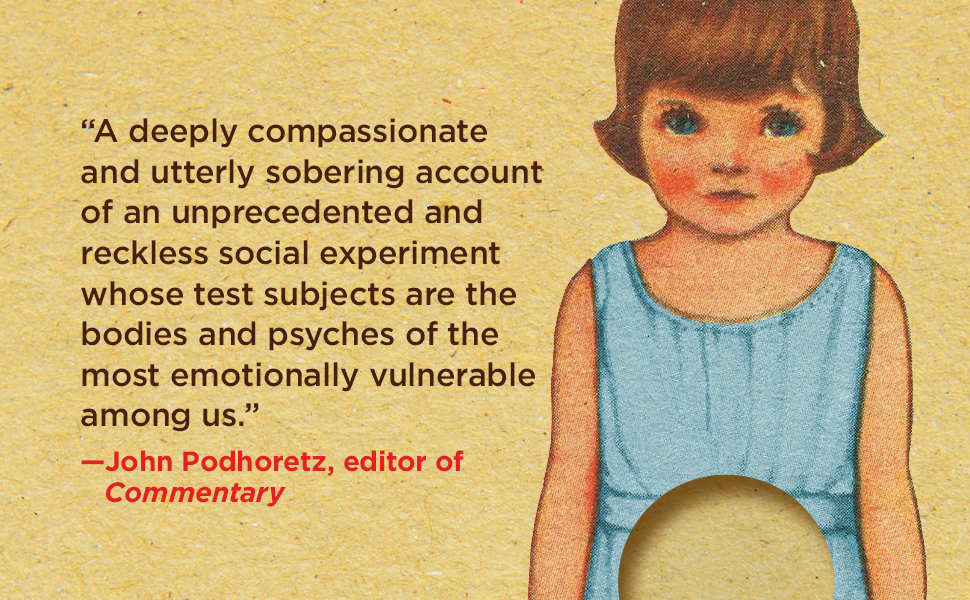 ---
Companion Post
+++
What Are We Doing To Our Children?