Norway's most prominent transgender activist and gender clinician has had his medical license revoked following an investigation by the Norwegian Health Authority (NHA).
Esben Esther Pirelli Benestad, 73, a trans-identified male who has advocated for the concept of a "eunuch gender," was previously investigated twice by the NHA for disregarding recommended safe practice policies in his medical treatment of minors. In 2021 it was revealed that he had privately administered puberty-blocking drugs and hormones to a teenager who went on to die by suicide. Benestad has also been active in the leading transgender medical organization, the World Professional Association for Transgender Health (WPATH).
Reduxx has reviewed the 42-page decision handed down by the NHA detailing the reasons for their decision to revoke Benestad's license to practice as a clinician. The health authorities stated that Benestad was declared "unfit to practice responsibly due to a substantial lack of professional insight, irresponsible activity, and substantial breaches of duty."
——
Of particular concern to the health authorities was Benestad's tendency to neglect both the opinions of colleagues and nationally recommended protocols.
"We consider that you do not cooperate with other health personnel to a sufficient extent," stated the authorities in their report.
"The National Health Inspectorate has also assessed that you do not follow the Norwegian Health Authority's national guidance in your treatment of patients with gender incongruence. We consider it worrying that you justify this by saying that no one else has enough expertise or resources to provide this treatment, or that they advocate a method of treatment that you do not agree with."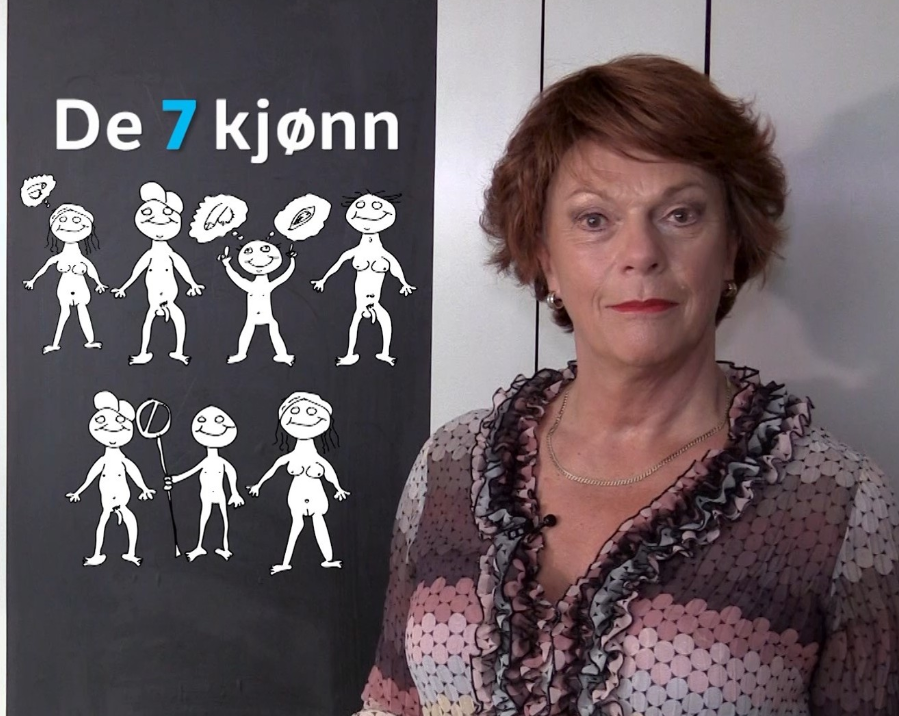 Benestad has advocated a theory of seven gender identities, one of which he calls the "eunuch gender," a concept which he briefly mentioned in a 2009 interview, and again wrote about in a 2010 paper titled, From gender dysphoria to gender euphoria: An assisted journey.
This guy's work is disturbing.
+++